Our Wood Fence Cleaning Process
Your home is a source pride. Our team of soft power house wash technicians will refresh your wood fence and make your grey fence look new again.
For a fence wash, Pressure Washing Cypress techs clean all types of wood fences and are trained in what PSI is needed to clean your fence while keeping the wood in good shape.
Fencing Soft Wash
Soft Washing/Brush Washing
Mold & Algae Removed
Manufacturers Suggested Methods
Home Insurance Approved Processes
Convenient & Affordable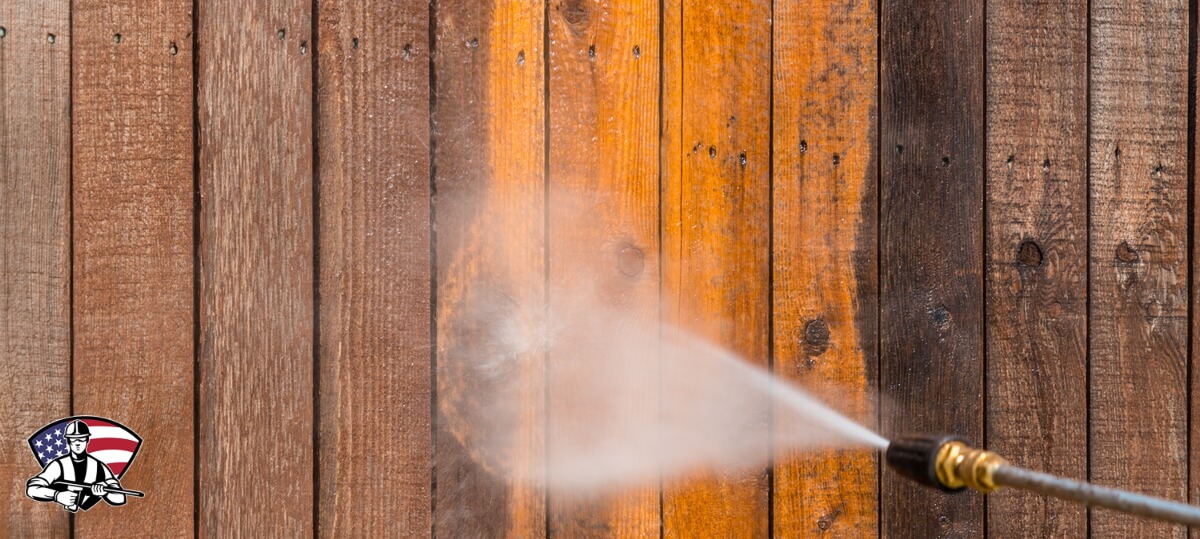 Cypress Pressure Washing not only provides a great wood fence power wash, but we also revitalize your wooden fence and give it new life.
We offer year round service to help keep your home beautiful through every season Our local pressure wash company helps to remove dirt, mold, algae and grayed wood from your fence with our soft wash system.
F.A.Q about Wood Fence Washing
Why is my wood fence grey?
The suns U.V. rays erode the outer layer of the wood making it appear gray. The wood is actually starting to decay as it dries out. Wood fences need to be cleaned and treated.
How long does the results last?
This is dependent on the area where you live in Cypress, TX. As well, it also matters if your home is in a shady area, close to the city, etc. A wood fence needs to be cleaned yearly and also protected with weather protecting sealant.
Can you soft wash my wood fence on a rainy or cold day?
Yes. As long as the weather is above freezing, the team at Pressure Washing Cypress can get the job done.
What cleaning agent do you use?
Our detergent is biodegradable, safe to human, pets, and plants, and proven to be effective.
Every home is treated differently based on the condition of the siding and the siding material used.
Our Cypress soft wash technicians will evaluate the condition of your fencing and mix the cleaning agent onsite.
Should I wash my fence before I paint or stain it?
Before you paint or stain your fence, you must soft wash it. Removing algae, mold dirt and grime will help make your fence staining or painting a success.
You only need to call us before you paint your fencing. A soft pressure wash is an excellent way to prep your wood fencing. You will get much better results if you prime your fence by power washing it first.